If you love lighthouses, then this is your page! Here are a few of our favorites.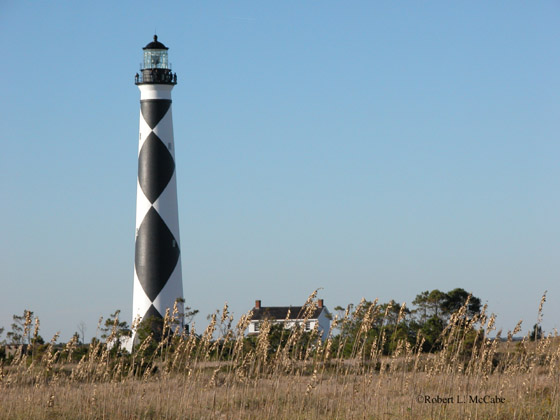 Ocean View Of Cape Lookout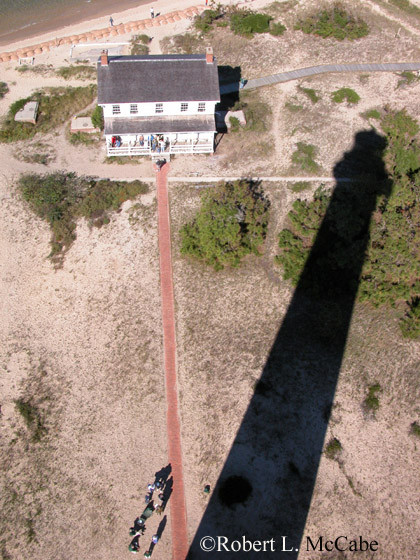 Lighthouse Shadow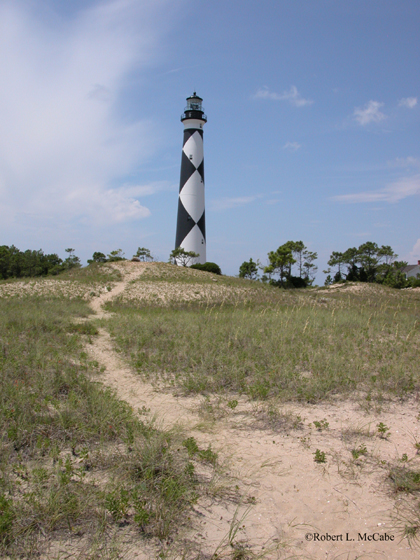 Lighthouse Path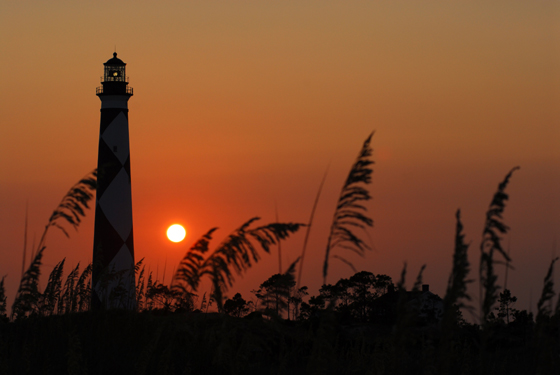 Cape Lookout Sea Oats Sunset
Cape Lookout Bonsai Sunset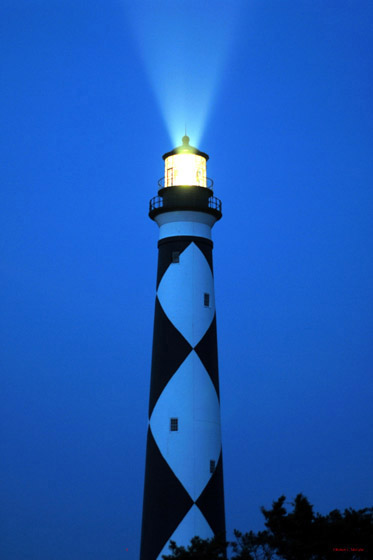 One Second At Cape Lookout
Be Still...
This is by far our most popular lighthouse photo.